Cupertino Grand Opening Event
Visit our brand new showroom and enjoy food, gifts, raffles & big savings. Choose your time slot to RSVP and enter the raffle.
Ronbow - Cupertino Showroom
Enter Raffle for special discount off Your Entire Kitchen Remodel

Special Gifts & Discounts Announced At The Event

Meet Our Designer Concierge Team
Date: Wednesday, February 8th, 11:00 am - 8:00 pm
Location: 19479 Stevens Creek Blvd, Suite 110, Cupertino, CA 95014
RSVP Below and we will set aside a special gift for you.
Look forward to enjoying cabinet design in a unique way as we premiere a brand new showroom for the very first time.
If you're an industry professional, ask us about our special referral program when you come by.
Fill the form now as space is limited to only 60 attendees.
There will be 3 time slots to sign up for, and 3 separate raffles. Each time slot will be 3 hours. Please sign up for one of the following time slots:
Click the button to sign up for your preferred time. During each time slot, we will be raffling away a discounted kitchen remodel. Each guest that RSVPs ahead of time will automatically be entered into the raffle. The winner must be present to win.
The raffle times will be the following: Slot 1, 1:00. Slot 2, 4:00. Slot 3, 7:00.
Each RSVP will earn access to one free gift, and all guests will be served food & drinks upon entry. You may invite friends, family, and children.
The Ronbow Difference
Why Choose Ronbow?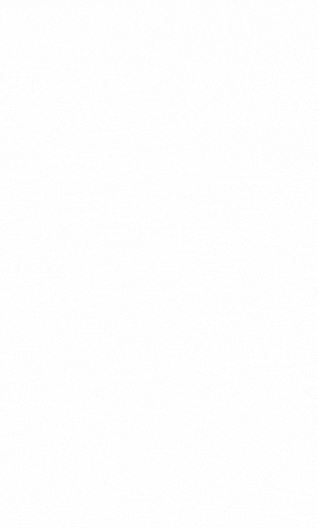 Fastest Lead Times
Locally designed and manufactured in Northern California. 6-8 week delivery time on average.
Fully Custom
Made to your exact specifications down to the millimeter. Our proprietary equipment produced millions of potential styles.
Local & Sustainable
By producing our materials and shipping locally in The Bay Area, we save transit time and reduce pollution.
Award Winning Brand
With over 25 years experience, we've worked with world renowned designers and achieved the highest honors.